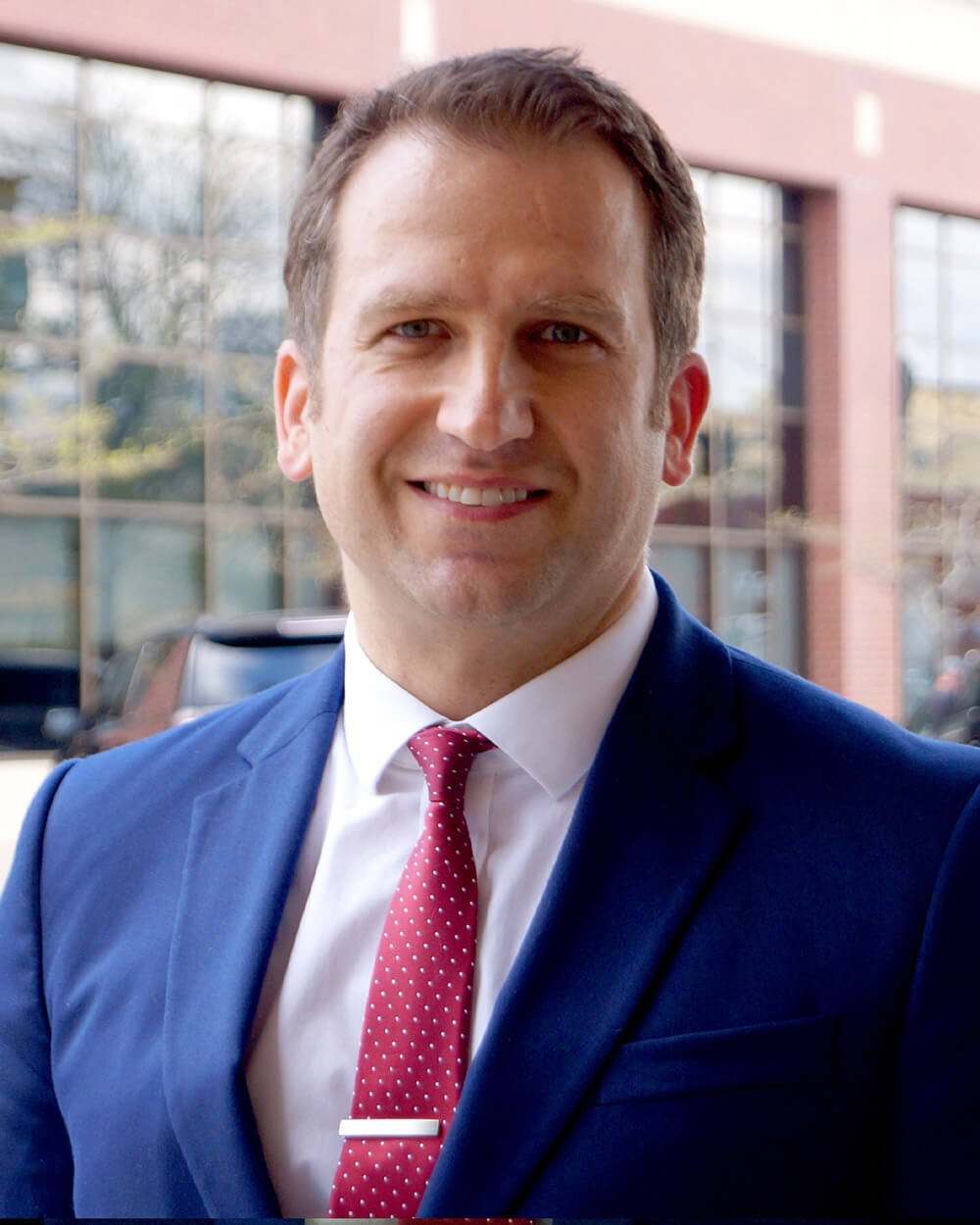 Practice Areas: Corporate Law, Business Law, Banking Law, Commercial and Bankruptcy Litigation, Debtors' and Creditors' Rights, Business Reorganizations, Estate Planning and Probate, and Labor and Employment.
Admitted:
2015, Montana;
2015, U.S. District Court, District of Montana;
2017, Wyoming;
2017, North Dakota; and
2018, U.S. District Court, District of North Dakota
Law School: University of Wyoming, J.D.
Professional Associations: State Bar of Montana, State Bar of Wyoming, State Bar of North Dakota, and the Yellowstone County and American Bar Associations.
Biography: Joseph A. Soueidi joined the firm in 2018 as an Associate Attorney, and he has been practicing in Montana since 2015. Prior to becoming an attorney, he worked for six years with First Interstate Bank as commercial lender and commercial credit analyst.