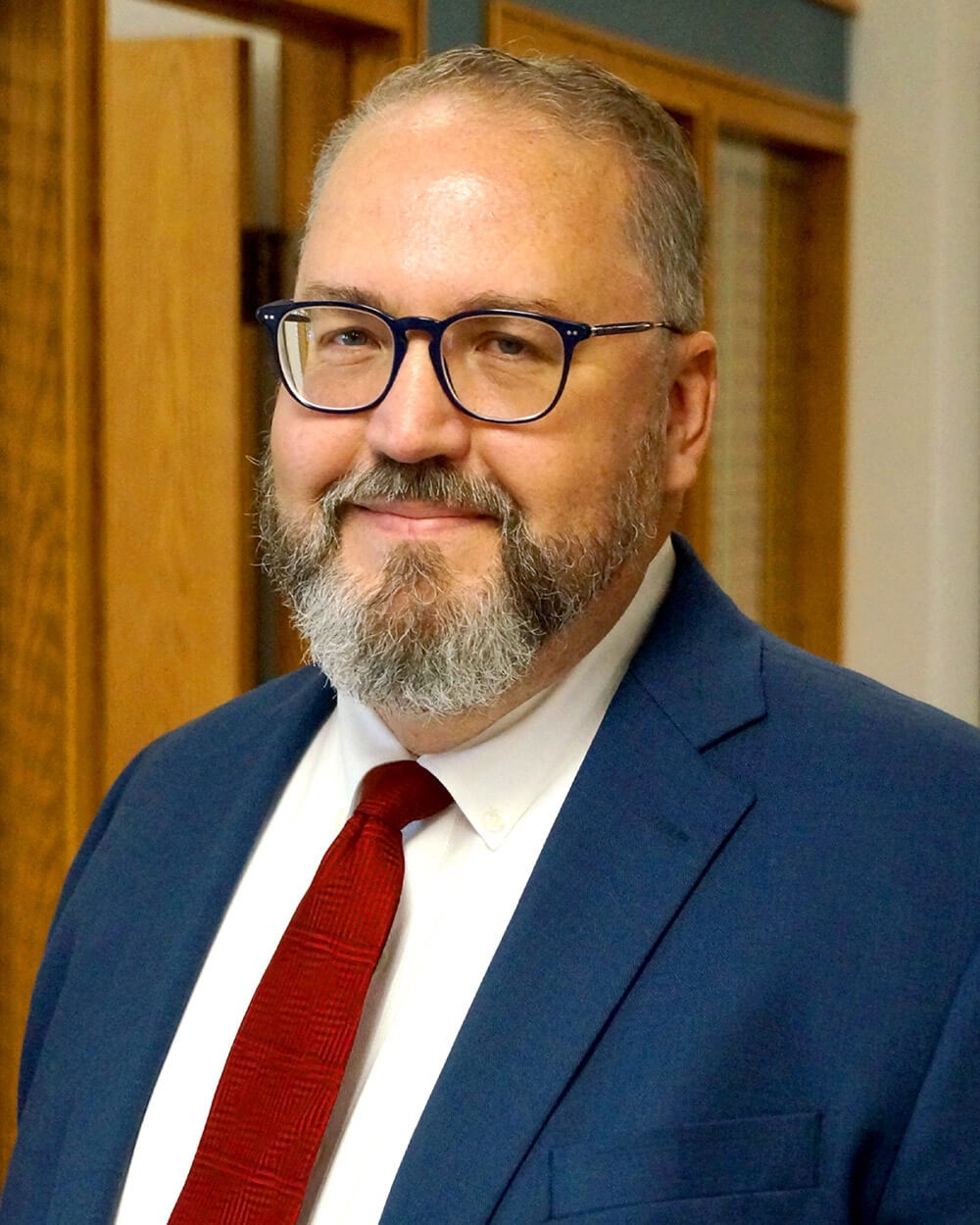 Practice Areas: Education Law; Commercial Law; Real Estate Law; Labor and Employment; Probate; Estate Planning; Business Planning; Indian Law
Jeff frequently participates in school law related seminars and in-service trainings and has presented on many education topics, including teacher liability issues, IDEA, professional consequences of off-duty behavior, school funding, religion and schools, and the No Child Left Behind legislation, boardsmanship, and Montana Constitutional issues such as open meetings, privacy, and the public's right to participate in government.
Admitted: 1997, Montana, U.S. District Court, District of Montana; 1998, Blackfeet Tribal Court, Confederated Salish & Kootenai Tribal Court; Crow Tribal Court, and Northern Cheyenne Tribal Court
Education: University of Montana, J.D., 1996, University of Montana (B.A., 1986; M.P.A., 1994)
Professional Associations: State Bar of Montana
Biography: Phi Delta Phi. Member, Montana Senate, 1993-1997. Member, Montana Reserved Water Rights Compact Commission, 1995-1997. Member, Montana Environmental Quality Council, 1995-1997.