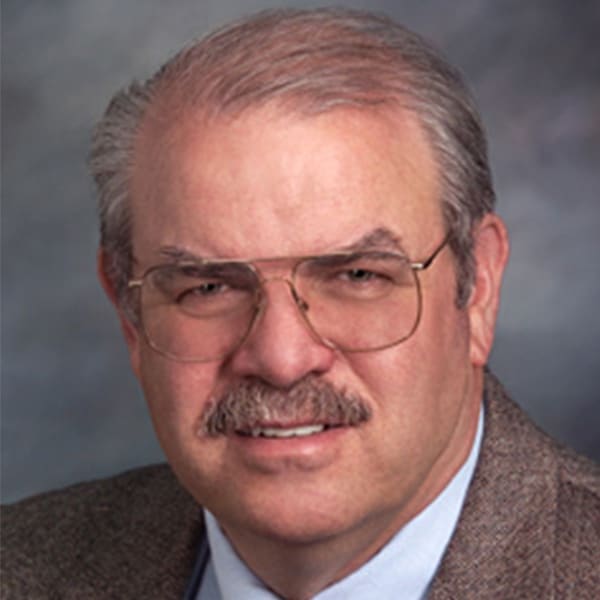 Editor-in-Chief, Montana Law Review, 1974-1975. Author: Montana Criminal Code Annotated (Annotator), 1974; Notes: 35 Montana Law Review 340, 1974; Continuing Legal Education Publications: Montana Agriloan Workouts and Bankruptcy Strategies (1986), Foreclosure and Repossession in Montana (1987), Basic Bankruptcy in Montana (1988), Creditors Rights and Protection of Security Interests in Bankruptcy (1988); Primer and Review of Bankruptcy Law, Practice and Procedure (1989), Property of the Estate and Exemptions (1989); Pension Plans in Bankruptcies (1991); Professional Fees in Bankruptcies, 1992. Law Clerk to Judge W. J. Jameson, U.S. District Court, District of Montana, 1975-1976. Director: Planned Parenthood of Billings (1978-2000); Director: Billings Symphony Society (1983-1987); Member: Yellowstone County Zoning Commission, 1994-2000 (Chair 1999-2000); Director: Friends of Public Radio, Inc. Board, 1980-2012 (Chair 3 terms); Trustee: MSU-Billings Foundation Board of Trustees, 2003-2012 (Chair 2010-2011); Trustee: Billings Public Schools Board of Trustees, 2004-2011 (Vice Chair 2008-2011); Director: Montana School Board Association 2007-2009; Lawyer Representative, 9th Circuit Judicial Conference, 1990-1993.
Practice Areas: Corporate Law; Business Law; Banking Law; Commercial and Bankruptcy Litigation; Debtors' and Creditors' Rights; Business Reorganizations; Labor and Employment
Admitted: 1975, Montana, U.S. District Court, District of Montana, U.S. Court of Appeals, Ninth and Tenth Circuits and U.S. Supreme Court
Education: University of Montana, J.D.
Professional Associations: Yellowstone Area Bar Association (1975-present); American Bar Association (1975-present); State Bar of Montana (1975-present); State Bar Bankruptcy Section (1985-present), Chair 2 terms; State Bar Bankruptcy Education Committee (1988-1992); American Bankruptcy Institute (1993-present).
Military Service: Capt., USAF, 1967-1971